Cuddledry has gone global – but Helen Wooldridge and Polly Marsh, two long-term friends, now working mums, conceived the original idea. Their first product was the Cuddledry baby apron bath towel – now a multiple award-winner and a 'must-have' for all new mums and dads.
Like all new parents, Helen and Polly's own experience was that learning how to take care of your newborn was stressful enough, without the extra slippery problems associated with getting your precious wriggling baby safely out of the bath!
Most baby towels are lightweight squares, which parents have to hold awkwardly under their chins or between their teeth in order to leave two hands free to lift baby. Helen and Polly came up with the Cuddledry baby apron bath towel to make bathtime easier, less stressful and most importantly, safer.
Create an Account and enjoy 10% off your first order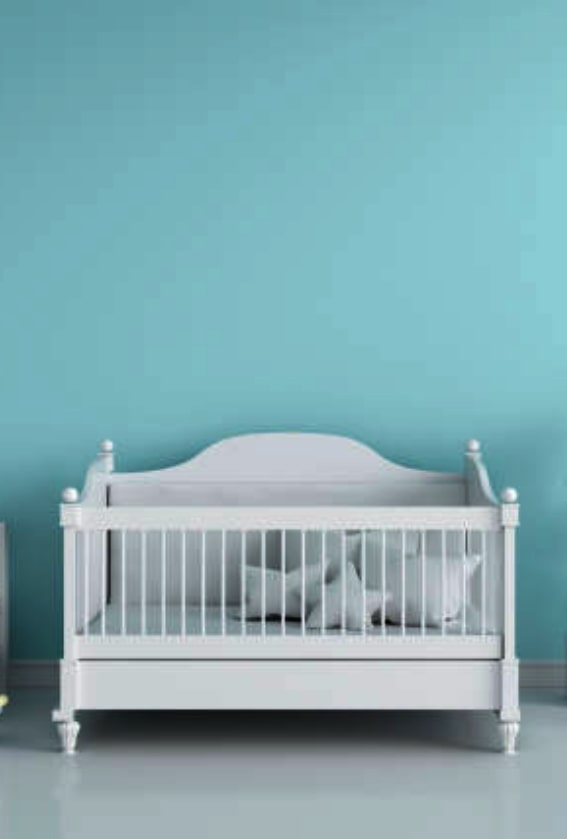 Already a Member? Login
We can't find products matching the selection.
Shopping Options
Categories
Compare Products
You have no items to compare.
My Wish List
Last Added Items
You have no items in your wish list.