Herobility walks you through parenting, supporting you and your child on the way. To us, babies and their parents are heroic. Facing new challenges and developing new skills on a daily basis. All products from Herobility are developed by parents and based on real-life experiences and struggles. Designed to give you a little extra superpower in your everyday life. Giving you a little extra Herobility. Herobility is all about the next generation. Not just when it comes to creating products that babies and children love. But also, when it comes to taking responsibility for our planet. We try to find new ways, new materials and new solutions that make the more sustainable choice the easiest choice in the world. Part of our profit will always be invested in projects and charity organizations that fight for children and help take care of our planet. Herobility believes that everyone can, and should, do something to try to make the world a better place. We support organisations like World Childhood Foundation and Trees for the Future.
Create an Account and enjoy 10% off your first order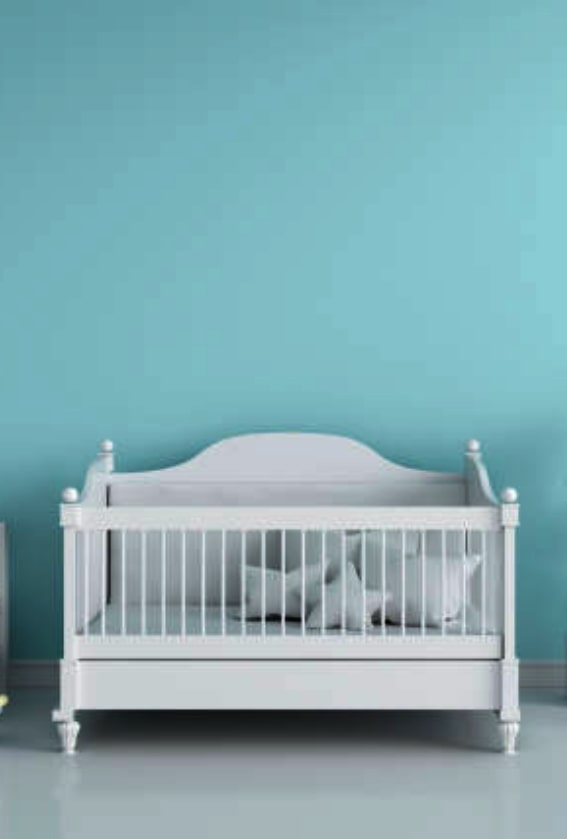 Already a Member? Login
We can't find products matching the selection.
Shopping Options
Categories
Compare Products
You have no items to compare.
My Wish List
Last Added Items
You have no items in your wish list.