KidCo offers a comprehensive assortment of child home safety products, including bed rails, cabinet locks/latches, furniture/tv straps and much more.
KidCo's line of travel and outdoor gear is lightweight and compact, offering today's parents ease of outdoor travel and adventures to include newborns through young children. Incorporating quality and style with a variety of color palettes, KidCo continues to bring innovative indoor and outdoor products to the market while maintaining a high standard of quality and service.
Create an Account and enjoy 10% off your first order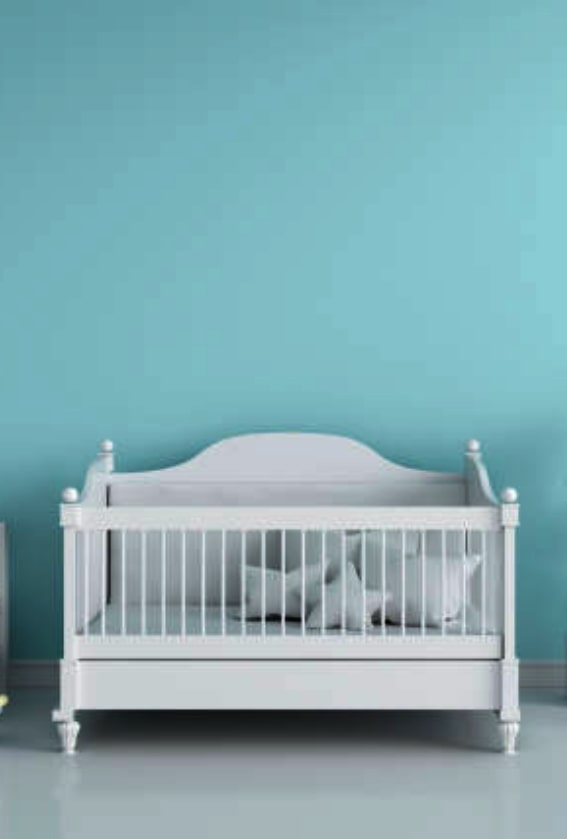 Already a Member? Login
We can't find products matching the selection.
Shopping Options
Categories
Compare Products
You have no items to compare.
My Wish List
Last Added Items
You have no items in your wish list.