Check out the new Tula Forward Facing Carrier!

First Few Years is the authorized retailer for Baby Tula Products.
One year manufacturer warranty on all Baby Tula Carriers, fabric wear and tear or any alterations are not covered under warranty.
If you would like to try out Tula carriers, you may drop by our Paragon retail outlet #05-41 S(238859).
Create an Account and enjoy 10% off your first order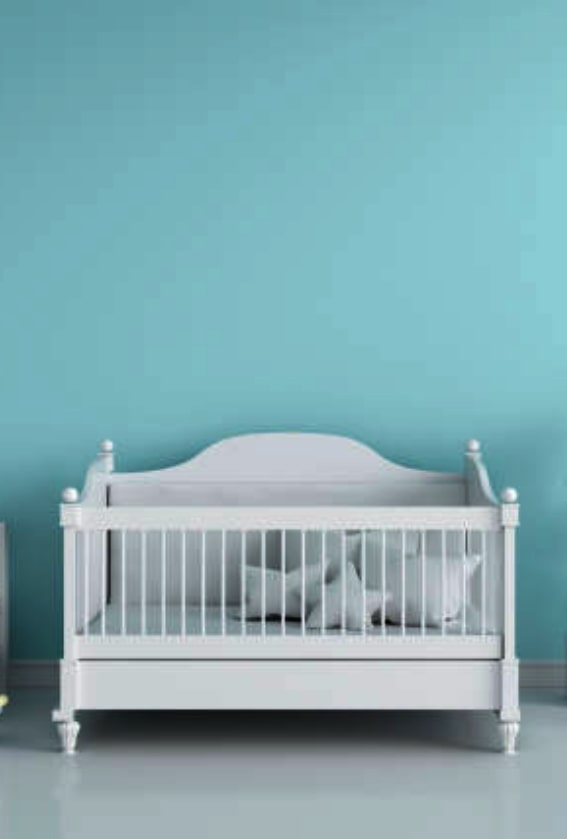 Already a Member? Login
We can't find products matching the selection.
Shopping Options
Categories
Compare Products
You have no items to compare.
My Wish List
Last Added Items
You have no items in your wish list.