INTEX Rainbow Ombre Pool (1.47m x 33cm)
Product Description
1.47m x 33cm inflated
8ga (0.2mm) rings, 7ga (0.18mm) floor 
Wall height: 23cm
Water capacity: 330L
Includes a repair patch
Age grade: 2+ years
Product Description
Stay cool and splash away with the Intex Rainbow Ombre Pattern 3 Ring Inflatable Kids Swimming Pool. Keeping kids busy and comfortable in the hot weather is never a problem when there is water play to keep them occupied.
1.47m x 33cm inflated
8ga (0.2mm) rings, 7ga (0.18mm) floor 
Wall height: 23cm
Water capacity: 330L
Includes a repair patch
Age grade: 2+ years
 
Create an Account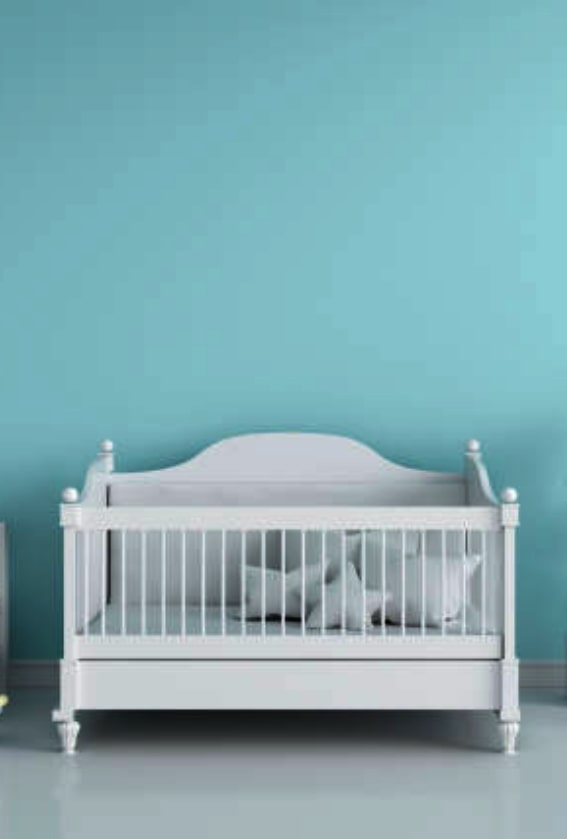 Already a Member? Login
You can not add the review on this product as you have not purchased this product yet.