Made4Baby All Over Baby Lotion 150ml (Fragrance Free)
Product Description
-Suitable for eczema and sensitive skin
-No harsh detergents.
-Gentle lotion, great for extra moisture
-Suitable for both summers and winters
Product Description
Made4Baby All Over Baby Lotion is a gentle lotion for when extra moisture is needed. Enriched with the nourishing oils of rosehip and avocado as well as cocoa and shea butters, this lotion is wonderful for all over use to keep babies little skins hydrated in winter and summer. Try using this on baby's dry cheeks in winter and rubbing down my toddlers newly walking legs in summer. Use on a nappy liner to help clean up after a nappy change, helps prevent irritating the skin in this area.

Fragrance Free is suitable for eczema and sensitive skin.


-No sodium lauryl sulphate
-No harsh detergents
-No petrochemicals
-No artificial colours or fragrances
-No parabens
Create an Account and enjoy 10% off your first order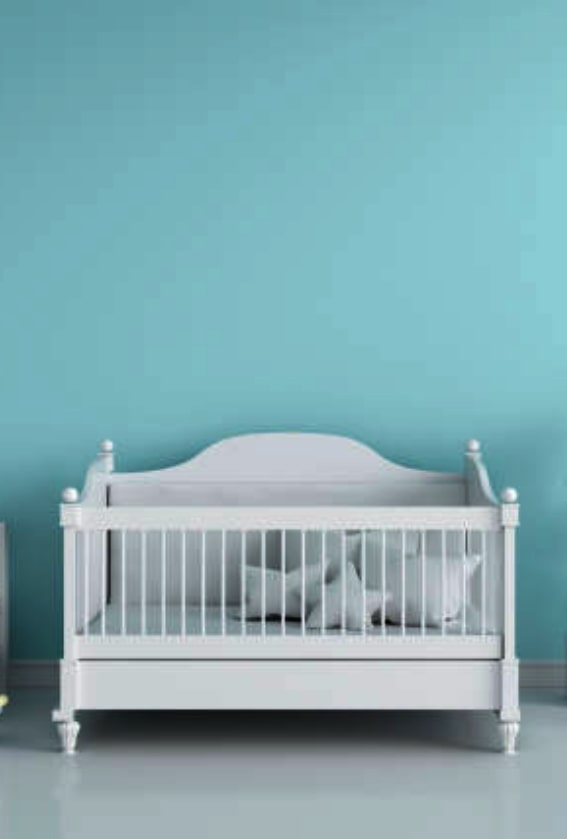 Already a Member? Login
You can not add the review on this product as you have not purchased this product yet.