Made4Baby Spray In Detangler & Conditioner 250ml (Watermelon)
Product Description
-Gives off a wonderfully refreshing watermelon scent
-No harsh detergents.
-Fun spray bottle
-Perfect for children with longer or easily tangled hair
-Usable for both moist and dry hair
-Handy when on the rush
Product Description
Say goodbye to knots, naturally! A fun spray bottle detangler to get even the gnarliest of knots out of long hair. No one likes knots so try our spray in knots out de-tangler and conditioner and say goodbye to knots, naturally. This lovely leave-in spray conditioner is perfect for children with longer or easily tangled hair. Just towel dry, spray on and gently comb.
Can also be used on dry hair.
Trying to get kids out the door fast to school, spray in hair, brush, leave in, go!



-Gives off a refreshing watermelon scent
-No sodium lauryl sulphate
-No harsh detergents
-No petrochemicals
-No artificial colours or fragrances
-No parabens
Create an Account and enjoy 10% off your first order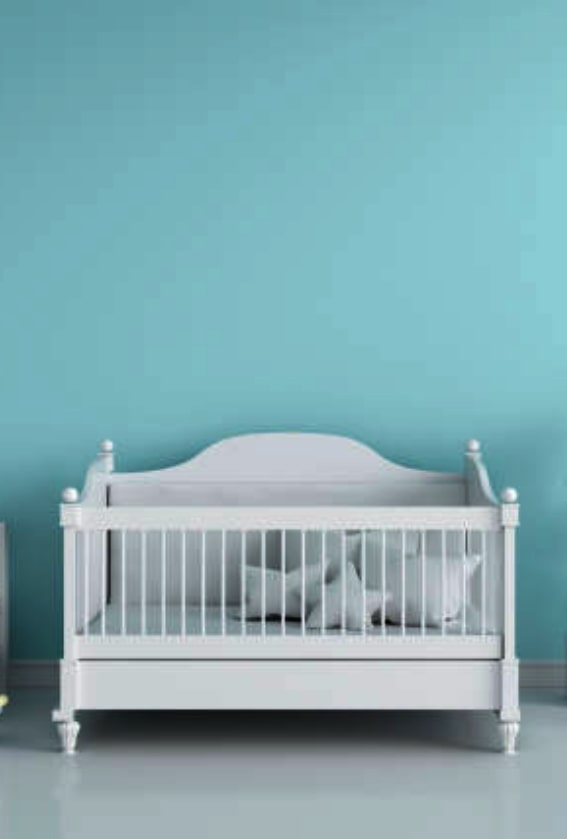 Already a Member? Login
You can not add the review on this product as you have not purchased this product yet.