Made4Baby Sunscreen 150ml (Fragrance Free) SPF 50+
Product Description
-Natural Sunscreen (no chemicals!)
-SPF 50
-Fragrance Free
-2hr water resistant
-UVA and UVB Broad Spectrum
-Made in New Zealand
-Tested AS/NZ Standard 2604:2012
-Suitable for face & body
-Light and non greasy formulation
Product Description
Made4Baby Natural 50 Sunscreen SPF 50 formulated for sensitive skin and is suitable for the whole family, including babies! Babies need to be kept out of the sun - hats, clothing, and shade are essential. When the sun cannot be avoided, try naturally derived SPF 50 + sunscreen - amazing application for gentle and sensitive skins.

Non- whitening and non-greasy. Don't forget to re-apply after 2 hours or after swimming. Be generous with application to ensure the maximum benefits. The active ingredient Zinc Oxide reflects light and blocks UVA and UVB rays, this is a physical sunblock that literally covers up your skin, no nasty chemicals.

Features:
-Natural Sunscreen (no chemicals!)
-SPF 50
-Fragrance Free
-2hr water resistant
-UVA and UVB Broad Spectrum
-Made in New Zealand
-Tested AS/NZ Standard 2604:2012
-Suitable for face & body
-Light and non greasy formulation

-No sodium lauryl sulphate
-No harsh detergents
-No petrochemicals
-No artificial colours or fragrances
-No parabens
Create an Account and enjoy 10% off your first order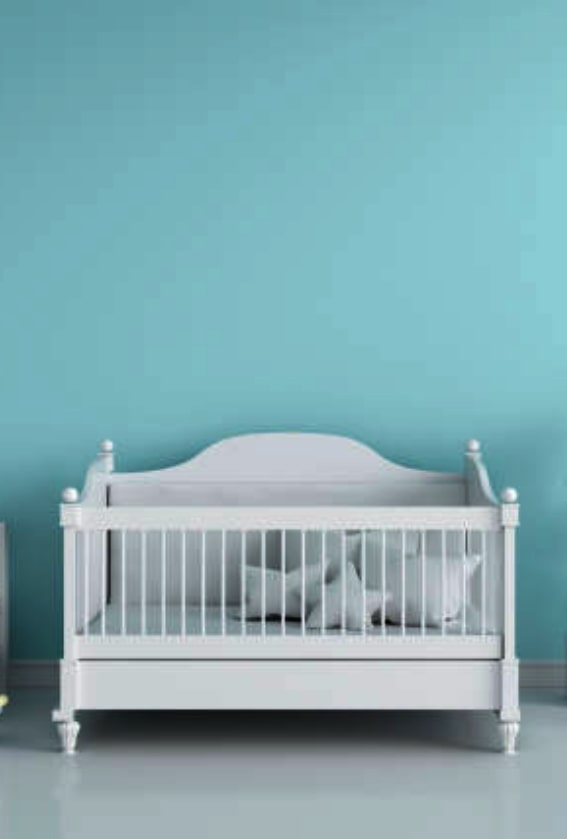 Already a Member? Login
You can not add the review on this product as you have not purchased this product yet.