Nuby Stainless Steel Mug with Lid (18M+)
As low as
SGD 8.91
Regular Price
SGD 9.90
-10%
Product Description
- Includes lid
- Insulated design
- Dishwasher safe
- Ages: 18+ months
Product Description
Nuby's Insulated Stainless Steel Mug is designed to ease your little one's transition to open cup drinking. Available in a variety of designs, the Stainless Steel Mug features a lid & handle - great for teaching one-handed drinking! The two-in-one insulated cup design not only keeps liquid fresh and cool, it also helps protect furniture from a "sweating" cup. The outer mug also detaches from the Stainless Steel inside for maximum cleaning.

Features:



- Includes lid
- Insulated design
- Dishwasher safe
- Ages: 18+ months
Create an Account and enjoy 10% off your first order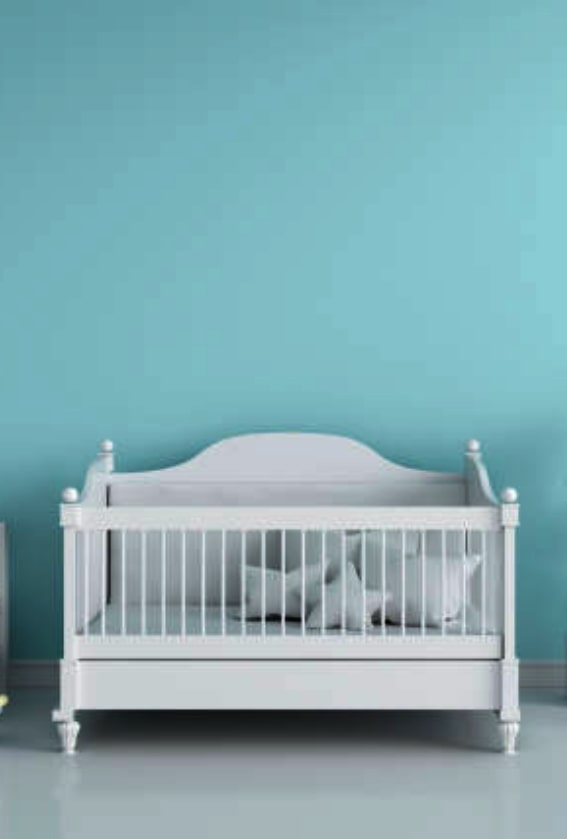 Already a Member? Login
You can not add the review on this product as you have not purchased this product yet.
You Might Also Like
As low as

SGD 6.21

Regular Price

SGD 6.90

-10%

As low as

SGD 13.41

Regular Price

SGD 14.90

-10%

As low as

SGD 16.11

Regular Price

SGD 17.90

-10%

As low as

SGD 44.91

Regular Price

SGD 49.90

-10%