Pali Bed Rail (150cm x 40cm) - 2 Colours
Product Description
- The bed rail can be folded down by pushing the release-buttons on both sides. - To bring the rail back to its starting position, just lift it up until the "click". - Joint-release button
Product Description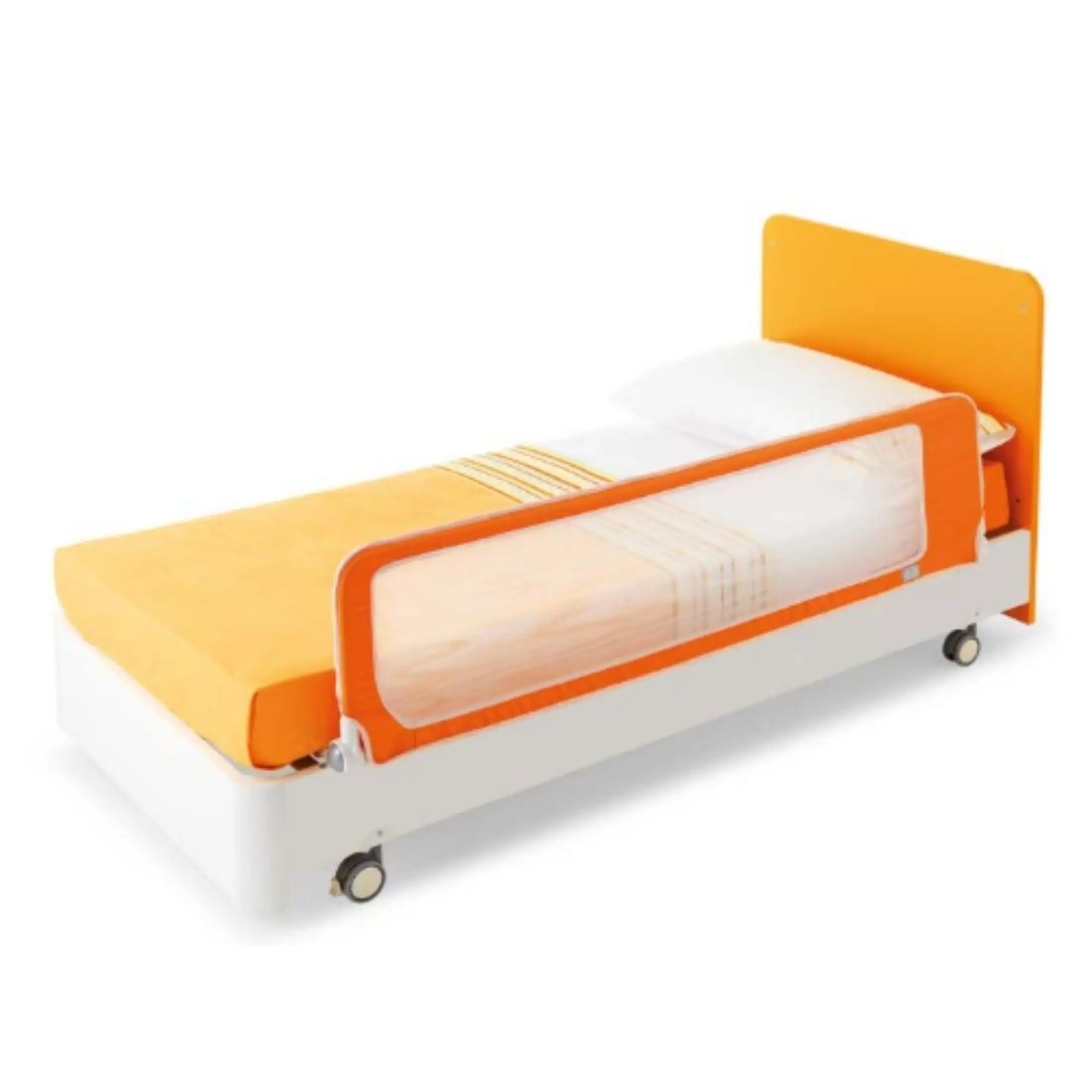 The Pali GOOD bed rail is designed for all children who switch from cot to bed, the Good bed rail is the ideal choice for ensuring a safe and quiet sleep. A built-in music box can be opeated by touching the bear-shaped applique on the top to play a relaxing tune. The bed rail can be easily secured to the mattress base by two velcro straps. It folds down to 180 by a self locking swivel mechanism, to make the bed and let the child get up and down easily.
- Not to be used on cots/beds that has a height of more than 60cm.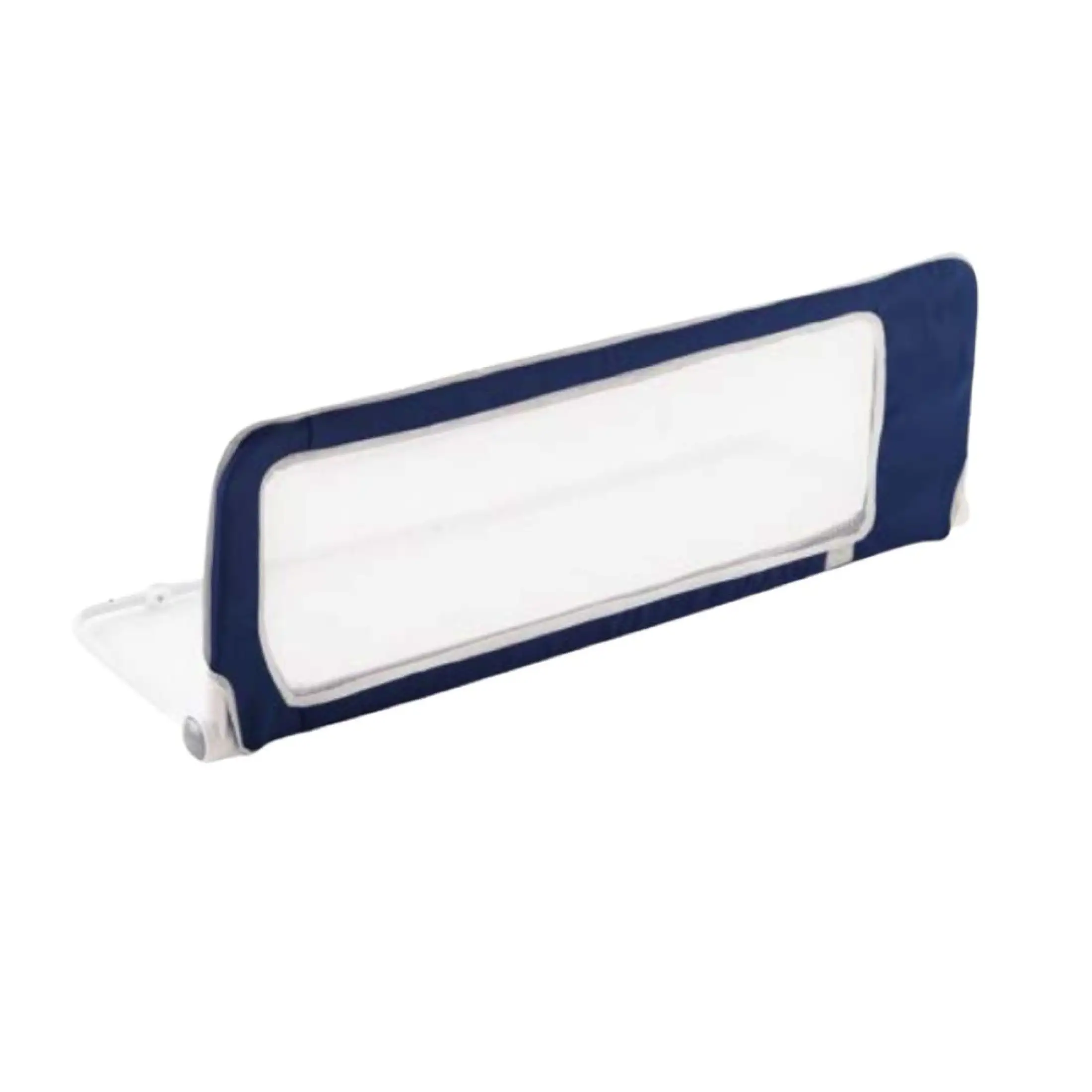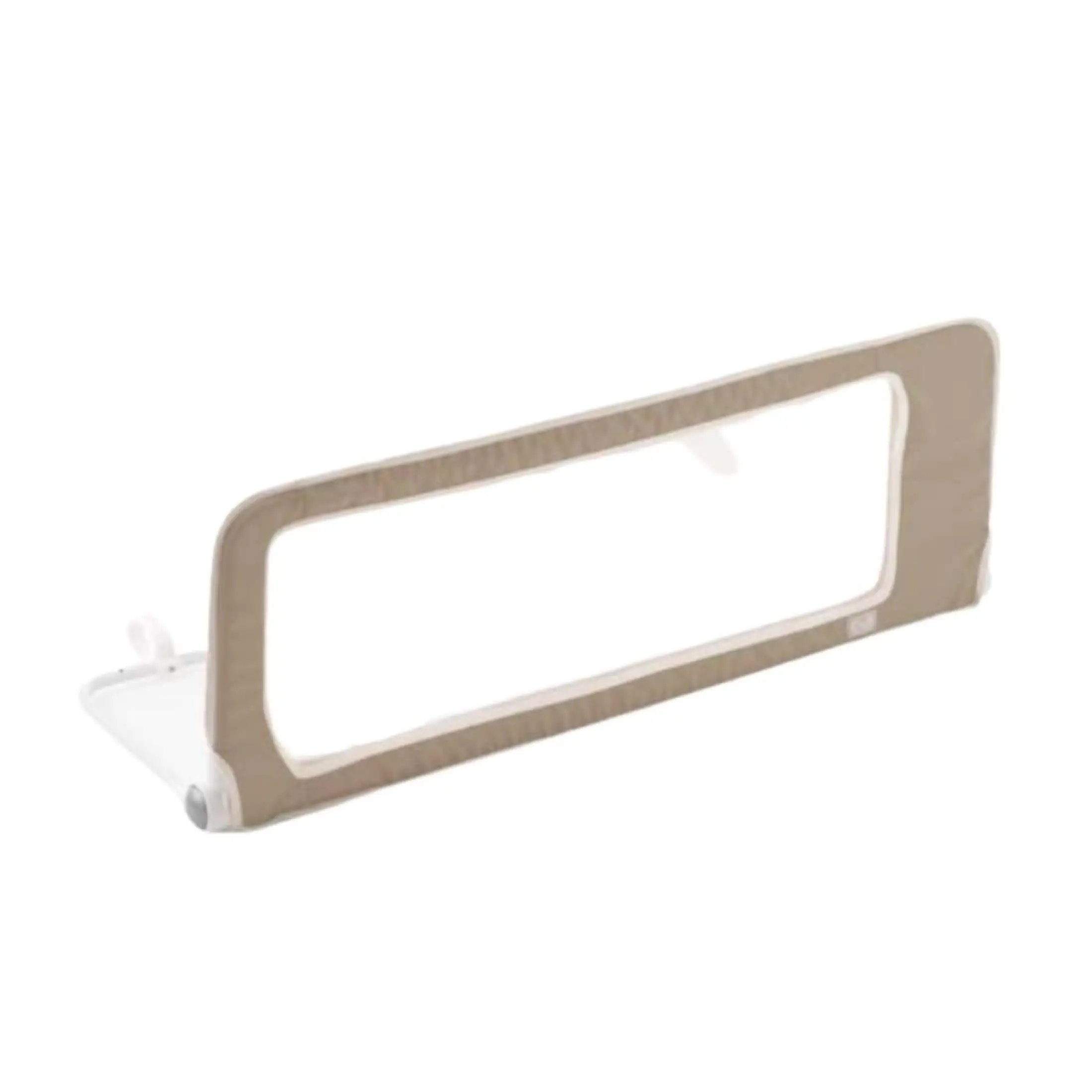 Blue                                                                                                   Sand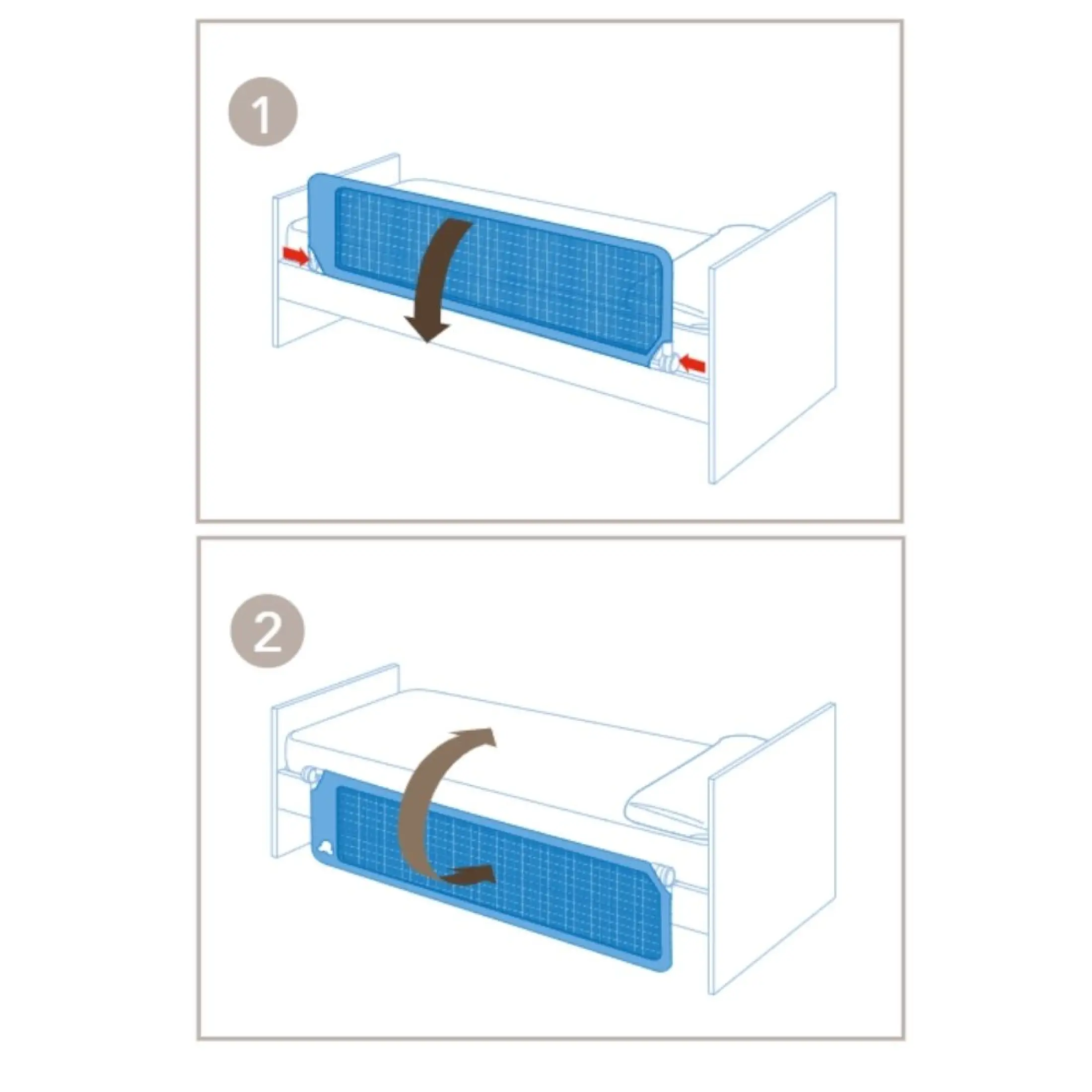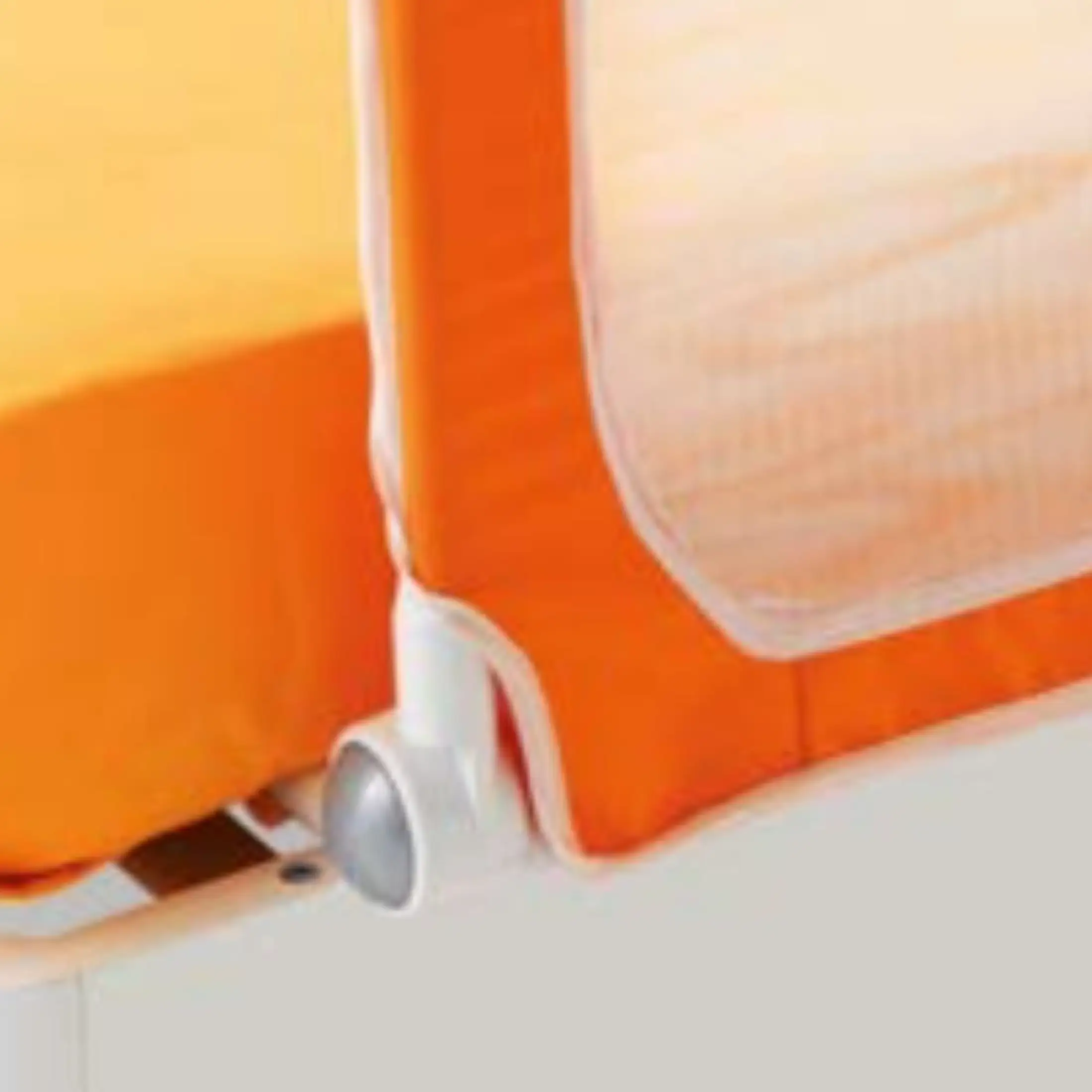 - The bed rail can be folded down by pushing the release-buttons on both sides.
- To bring the rail back to its starting position, just lift it up until the "click".
- Joint-release button
You can not add the review on this product as you have not purchased this product yet.