Pearhead First Year Belly Stickers
Product Description
- Capture your little one's first year with Pearhead first year belly stickers
- Document baby growth monthly with these printed stickers
- Includes 12 stickers
- Glittery patterns printed with shinning details
- Various colours and shapes to choose from
- Simply peel and stick on baby's outfit

Product Description
Your little one's looking adorable! Have fun celebrating your little baby every month with Pearhead first year belly stickers.
This glamorous set of stickers comes with 12 stickers, one for each month of baby's first year.
The die-cut stickers are decorated with a shiny gold sparkle; adding a sparkle to your little one's pictures!
The stickers are easy to use - simply peel and stick on baby's outfit.
Gentle on baby's clothing.
Snap a photo of baby with the sticker and post for everyone you love to see your adorable pie!
Your little one will surely sparkle in his/her monthly pictures with the glossy paper detail added to each sticker.
These stickers are also the perfect gift for your baby girl's shower, so don't forget to add them to your registry!
Various shapes and colours to choose from!
Dimensions: dimensions: 5" W X 4.125" H X 0.125" D
Create an Account and enjoy 10% off your first order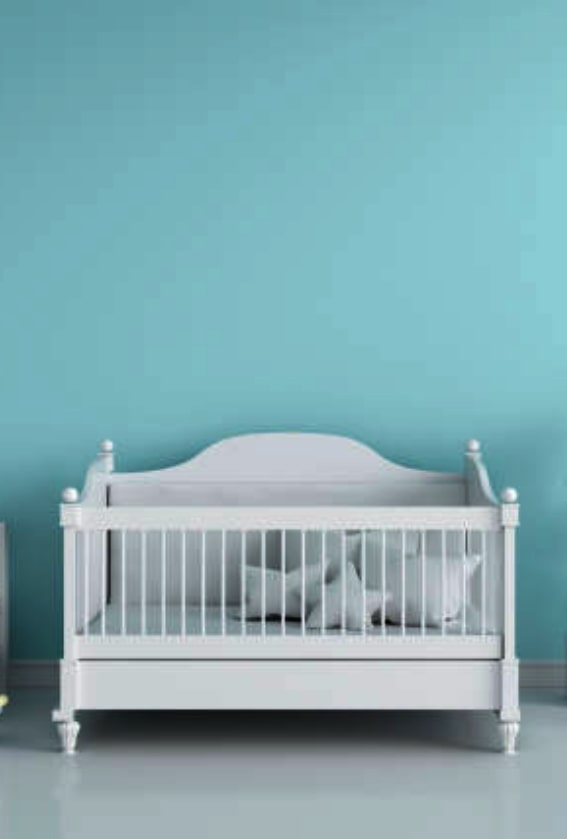 Already a Member? Login
You can not add the review on this product as you have not purchased this product yet.
You Might Also Like
As low as

SGD 27.92

Regular Price

SGD 34.90

-20%

As low as

SGD 13.52

Regular Price

SGD 16.90

-20%