Great Singapore Sale 2018 .
Create an Account and enjoy 10% off your first order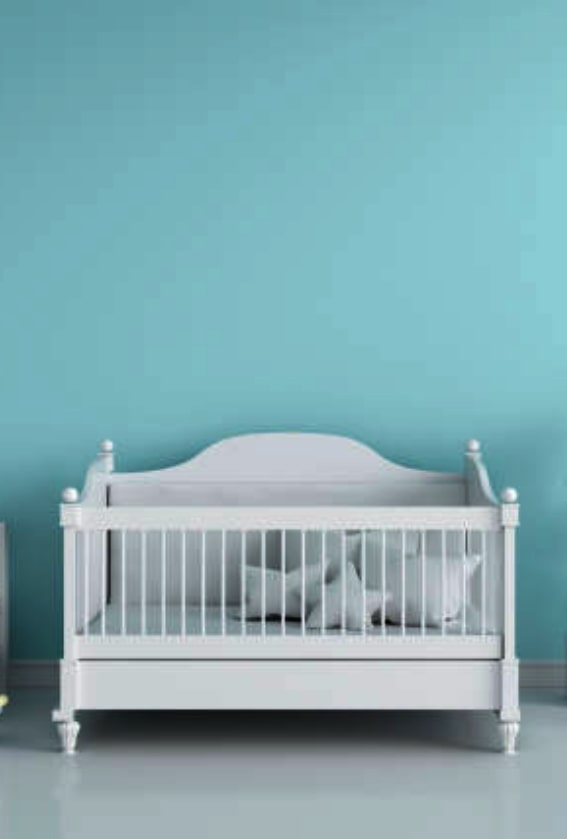 Already a Member? Login
We can't find products matching the selection.
Shopping Options
Categories
Compare Products
You have no items to compare.
My Wish List
Last Added Items
You have no items in your wish list.