At EduShape, we committed to producing soft, safe, quality children's toys which ultimately promote successful developmental learning through play.
Create an Account and enjoy 10% off your first order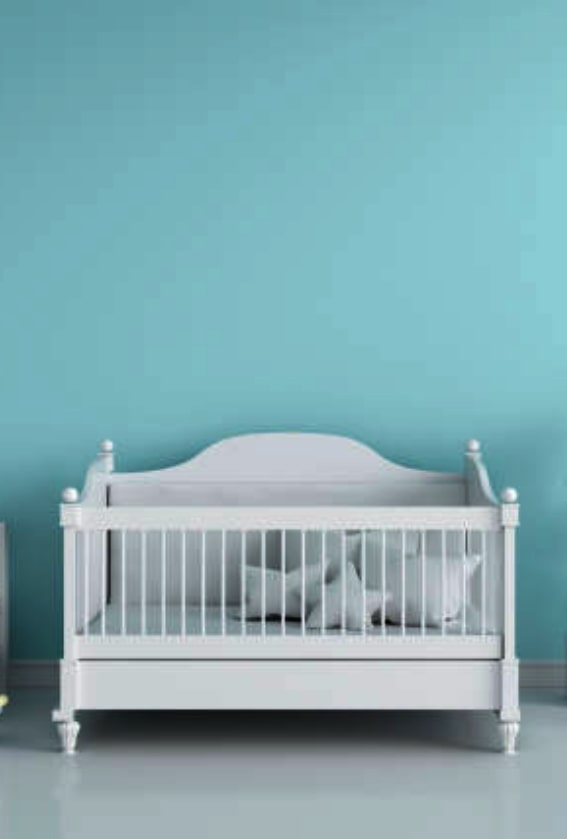 Already a Member? Login
We can't find products matching the selection.
Shopping Options
Categories
Compare Products
You have no items to compare.
My Wish List
Last Added Items
You have no items in your wish list.