Bravado Clip and Pump Nursing Bra Accessory (Black)
As low as
SGD 40.41
Regular Price
SGD 44.90
-10%
Product Description
-Patent pending figure 8 opening engineered for easy breast shield insertion and removal – no need to detach breast shield from bottle
-Elastic-enforced figure 8 opening holds bottles in an ideal upright position
-Super soft, breathable cotton modal fabric blend
-Wide, stretchy and comfortable bottom band
-This style has been tested and is certified in accordance with Oeko-Tex® Standard 100 requirements, which ensures products are free from harmful substances
Product Description
Bravado Clip and Pump Hands-Free Nursing Bra Accessory is an accessory that attaches to your existing Bravado nursing bra and allows you to pump breast milk without using your hands. Pumping milk takes 15-30 min of your valuable time and this Bravdo accessory allows you to spend this time on other useful things, like cooking, reading, using a phone.
This is what makes Bravado unique compared to other hands free solutions:
Patent pending figure 8 opening engineered for easy breast shield insertion and removal – no need to detach breast shield from bottle
Elastic-enforced figure 8 opening holds bottles in an ideal upright position
Super soft, breathable cotton modal fabric blend
Wide, stretchy and comfortable bottom band
This style has been tested and is certified in accordance with Oeko-Tex® Standard 100 requirements, which ensures products are free from harmful substances
Features:
Note that this accessory works only with Bravado's Bras that feature B-Clips, such as Bravado's Body Silk Seamless Nursing bra, Body Silk Seamless Yoga Nursing Bra, Original Nursing Bra etc!
Sizing Chart:
Create an Account and enjoy 10% off your first order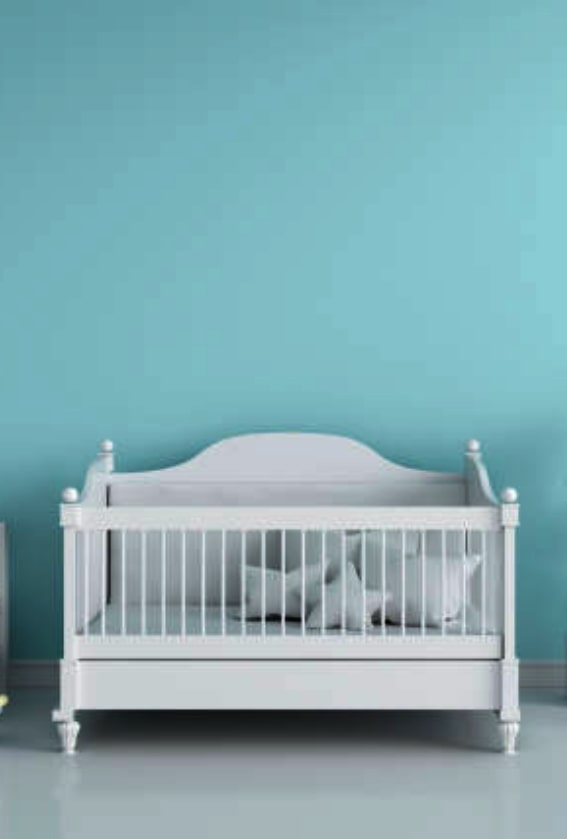 Already a Member? Login
You can not add the review on this product as you have not purchased this product yet.