Nuby 360ml Tinted Flip It w/ Straw (3 colours)
As low as
SGD 4.45
Regular Price
SGD 8.90
-50%
Product Description
- BPA free
- 12mth
- 360ml capacity
- Flip top keeps straw sanitary
Product Description
Nuby Flip-it No-spill cups are designed for toddlers and encourages them to drink from a straw. The unique silicone straw is easy to use and clean and promotes natural healthy drinking whilst the flip-it lid keeps it clean during travel. The easy grip shape makes it easier for a child to hold.


The Vari Flo Valve allows child to control liquid's flow rate.




Features:
- BPA free
- 12mth
- 360ml capacity
- Flip top keeps straw sanitary
Create an Account and enjoy 10% off your first order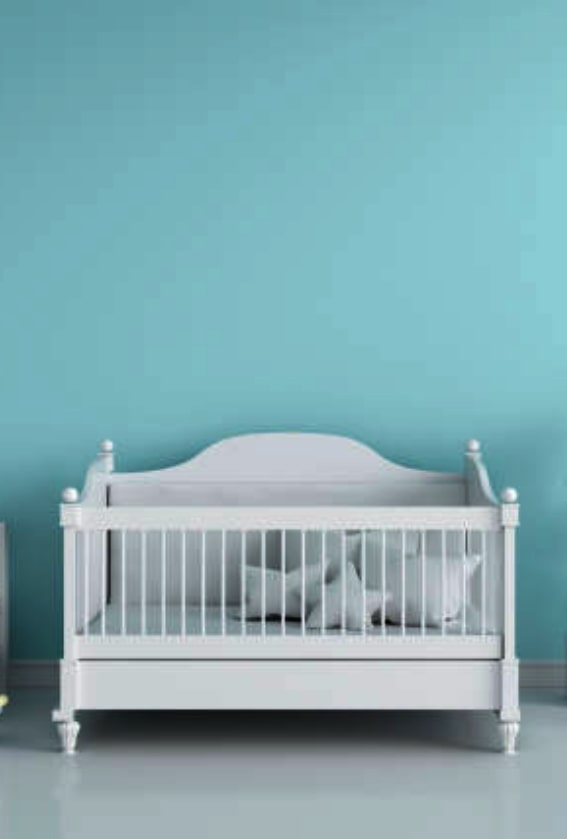 Already a Member? Login
You can not add the review on this product as you have not purchased this product yet.
You Might Also Like
As low as

SGD 8.91

Regular Price

SGD 9.90

-10%

As low as

SGD 4.45

Regular Price

SGD 8.90

-10%

As low as

SGD 8.91

Regular Price

SGD 9.90

-10%

As low as

SGD 10.71

Regular Price

SGD 11.90

As low as

SGD 5.95

Regular Price

SGD 11.90

-50%

As low as

SGD 5.95

Regular Price

SGD 11.90

-10%