Nuby 4 Pk Fresh Food Popsicle Tray
As low as
SGD 11.61
Regular Price
SGD 12.90
-10%
Product Description
- Suitable for 6M+
- Fill & freeze tray with fresh fruit puree or juice
- Perfect for babies' small hands
- BPA free
- Dishwasher and freezer safe
Product Description
Nuby's new garden fresh freezer trays are specially designed for making fresh-frozen baby food in quantity and at home. Making baby food in quantity is easy and convenient and the garden fresh freezer trays make it even easier.

Features:



- Suitable for 6M+
- Fill & freeze tray with fresh fruit puree or juice
- Perfect for babies' small hands
- BPA free
- Dishwasher and freezer safe
Create an Account and enjoy 10% off your first order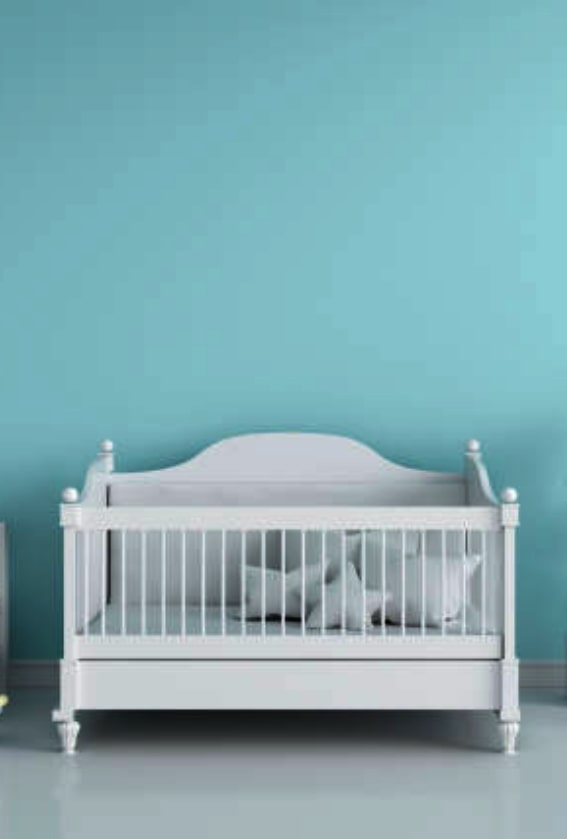 Already a Member? Login
You can not add the review on this product as you have not purchased this product yet.
You Might Also Like
As low as

SGD 8.91

Regular Price

SGD 9.90

-10%

As low as

SGD 16.11

Regular Price

SGD 17.90

-10%

As low as

SGD 13.41

Regular Price

SGD 14.90

-10%

As low as

SGD 11.61

Regular Price

SGD 12.90

-10%