Nuby Garden Fresh ™ Silicone Spoon w/ Case (6M+)
As low as
SGD 6.21
Regular Price
SGD 6.90
-10%
Product Description
- Soft silicone protects baby's tender gums and new teeth
- Easy grip handle
- Case makes it easy to be brought around everywhere
- Dishwasher safe, top rack
- Do not boil or steam sterilize
- BPA free
- Recommneded for 6M +
Product Description
The Nuby Garden Fresh Silicone Spoon with Case!
The Soft Flex Silicone Weaning Spoon is soft and flexible, making it ideal for feeding your baby their first solid foods. The soft silicone is perfect on tender gums and new teeth. The Soft Flex spoon makes it easy to clean excess food from around your baby's mouth and the deep bowl allows you to easily scoop the desired amount of food for your baby.




Features:




- Soft silicone protects baby's tender gums and new teeth




- Easy grip handle




- Case makes it easy to be brought around everywhere




- Dishwasher safe, top rack




- Do not boil or steam sterilize




- BPA free




- Recommneded for 6M +
Create an Account and enjoy 10% off your first order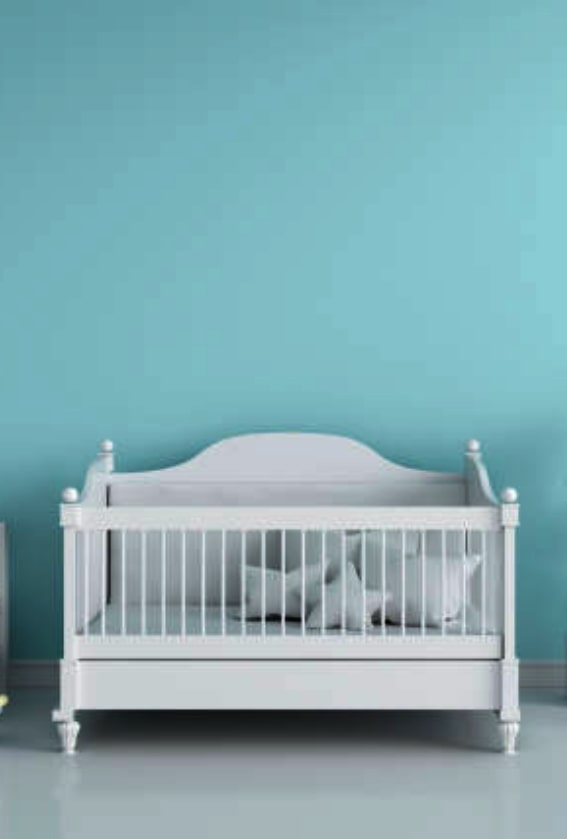 Already a Member? Login
You can not add the review on this product as you have not purchased this product yet.
You Might Also Like
As low as

SGD 40.41

Regular Price

SGD 44.90

-10%

As low as

SGD 5.31

Regular Price

SGD 5.90

-10%

As low as

SGD 9.00

Regular Price

SGD 10.00

-10%

As low as

SGD 8.91

Regular Price

SGD 9.90

-10%