Pigeon Hand and Mouth Wet Tissues 20s x 2 packs
Product Description
Pigeon Hand and Mouth Wipes is specially formulated wipes with 100% food grade ingredients, that effectively cleans all kinds of food stains on hand, face or mouth but gentle and safe to be used on babies, toddlers and adults. Wipes are 100% alcohol-free and can be used daily without drying up baby's tender skin. Use it to clean feeding utensils prior to meal or snack time, or even pacifiers, teethers and toys prior to be given to babies/toddlers. A single wipe pops up every time and there is no chained wipes. This provides convenience for mothers and prevents wastage of wipes.
Product Description
- Gentle and safe on baby's skin while effectively clean food stains
- For usage on hands and mouth
- 100% food grade ingredients
- Easy one hand system
- Alcohol Free
- Microbiologically tested
- Fragrance Free
- 20 sheets x 2 packs
Create an Account and enjoy 10% off your first order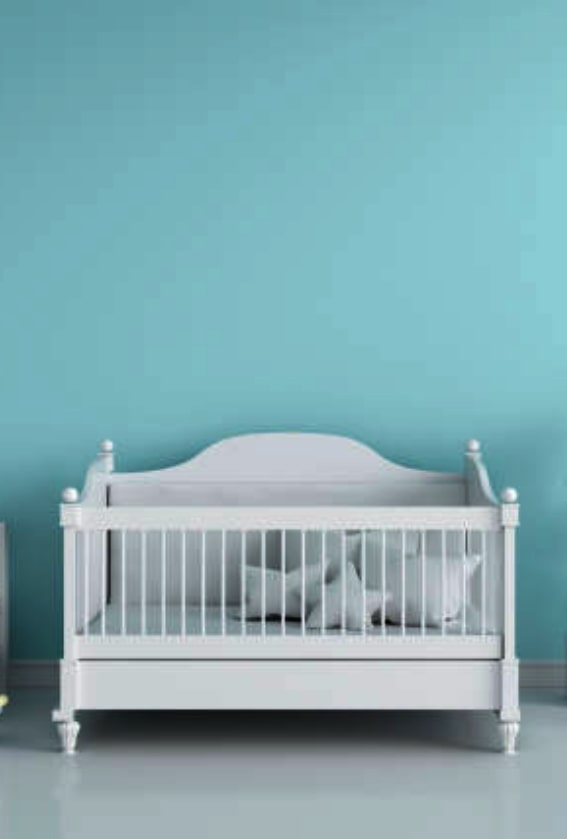 Already a Member? Login
You can not add the review on this product as you have not purchased this product yet.
You Might Also Like
Special Price

SGD 11.12

Regular Price

SGD 13.90

-20%