Skip Hop Moby Smart Sling 3-Stage Baby Tub (3 Colours)
As low as
SGD 71.91
Regular Price
SGD 89.90
-20%
Product Description
- Ages 0m+
- Tub grows with baby through three stages
- Mesh Smart Sling™ provides Comfort-Edge support and locks into two ergonomic positions
- Remove sling completely when baby sits upright
-  Swivel hook for hanging on showerhead, shower bar or towel bar
- Non-slip interior texture
- PVC-free, Phthalate-free
- Size (inches): 27.5l x 19w x 11.5h; (cm): 70l x 48w x 29h

Product Description

Features:



- Ages 0m+
- Tub grows with baby through three stages
- Stage 1: Newborn (0-3 months; up to 15 lbs)
-Stage 2: Infant (3-6 months; up to 20 lbs)
- Stage 3: Sitters (6+ months; up to 25 l- bs) 
-  Mesh Smart Sling™ provides Comfort-Edge support and locks into two ergonomic positions
- Upper position: Offers head-to-toe newborn cradling
- Lower position: Supports infants learning to sit
- Remove sling completely when baby sits upright
- Swivel hook for hanging on showerhead, shower bar or towel bar
- Non-slip interior texture
- Drain plug
- PVC-free, Phthalate-free
- Size (inches): 27.5l x 19w x 11.5h; (cm): 70l x 48w x 29h
Fabric & Care:
- This product is not a toy or lifesaving device. NEVER leave child unattended in the bath. ALWAYS use with adult supervision

Create an Account and enjoy 10% off your first order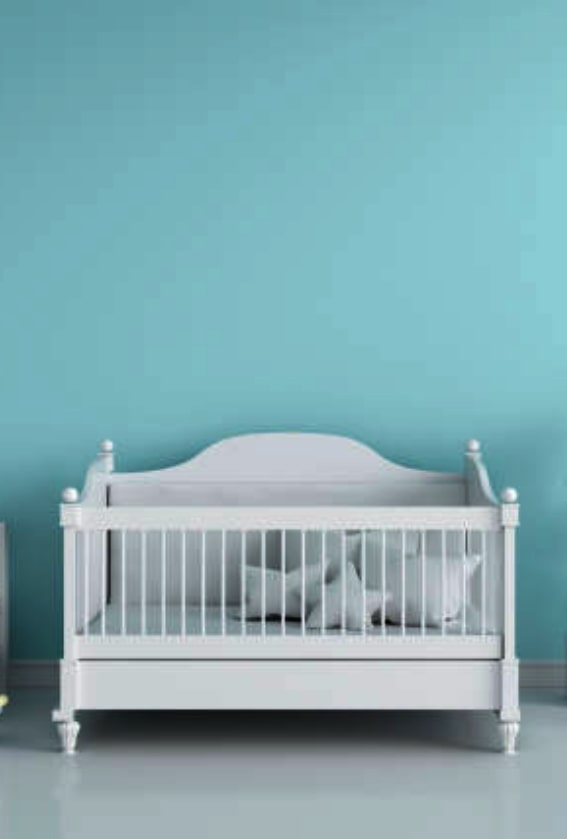 Already a Member? Login
You can not add the review on this product as you have not purchased this product yet.