TOMMEE TIPPEE Ultra Feeding Bottle Replacement Teats (2 sizes)
Product Description
The extra wide-neck teat on the Ultra Bottle offers a more breast-like shape for baby to latch onto. The teat is made from a super-soft sillicone which allows the teat to move in multiple directions like a breast replicating a natural feeding action. A contour zone has been uniquely built into the Ultra Teat which forms a perfect match to baby's open mouth. This zone allows baby to form a secure seal around the teat which helps reduces air ingestion and discomfort. The innovative angled teat on the ultra bottle provides a more comfortable, upright feeding position for baby and the milk flows down the bottle in an even way right to the end of the feed. BPA-Free.
Product Description
Compatible with Tommee Tippee Ultra Bottles only, not compatible with other Tommee Tippee Bottles nor other brands.
Create an Account and enjoy 10% off your first order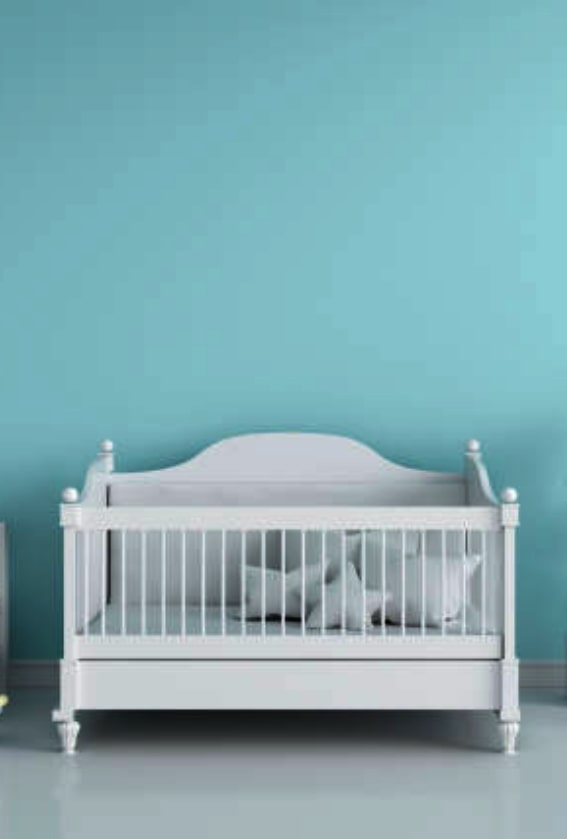 Already a Member? Login
You can not add the review on this product as you have not purchased this product yet.