Nuby Stainless Steel Cups - 280ml Straw
As low as
SGD 21.45
Regular Price
SGD 42.90
-50%
Product Description
- Keeps drinks cooler longer!
- Sweat-proof: won't leave water rings!
- Durable Wall Insulation: 304 Stainless Steel
- Easy Grip™ handles are perfect for small hands!
- Durable Kid-Proof base minimizes damages from drops
- Keep warm or cool up to 6 hours
Product Description
Nûby new Clik-it™ range of cups offers leak-proof technology that you can see and hear so moms and dads won't have to worry about spills and leaks when cap is closed! The NEW No-Spill™ Stainless Steel Insulated Cup with its colorful two-in-one cup design not only keeps liquid warm or cool; it also helps protect furniture from a "sweating" cup. This cup features a soft silicone straw, which is gentle to child's tender gums and emerging teeth. The soft silicone straw is covered by an easy-to-use flip-top cap. This uniquely designed feature protects the straw from contamination when not in use. Great for travel and short trips! Flip-cap keeps straw sanitary and clean. When child is ready to use the cup, push the button on front of the cup and clip the cap back to expose the straw. The leal-resistant cup dispenses a variety of liquids, ranging in consistency from fruit juices to milk and water. All Nûby™ products are made of safe, durable materials.

Features

:

- Keeps drinks cooler longer!
- Sweat-proof: won't leave water rings!
- Durable Wall Insulation: 304 Stainless Steel
- Easy Grip™ handles are perfect for small hands!
- Durable Kid-Proof base minimizes damages from drops
- Keep warm or cool up to 6 hours
Create an Account and enjoy 10% off your first order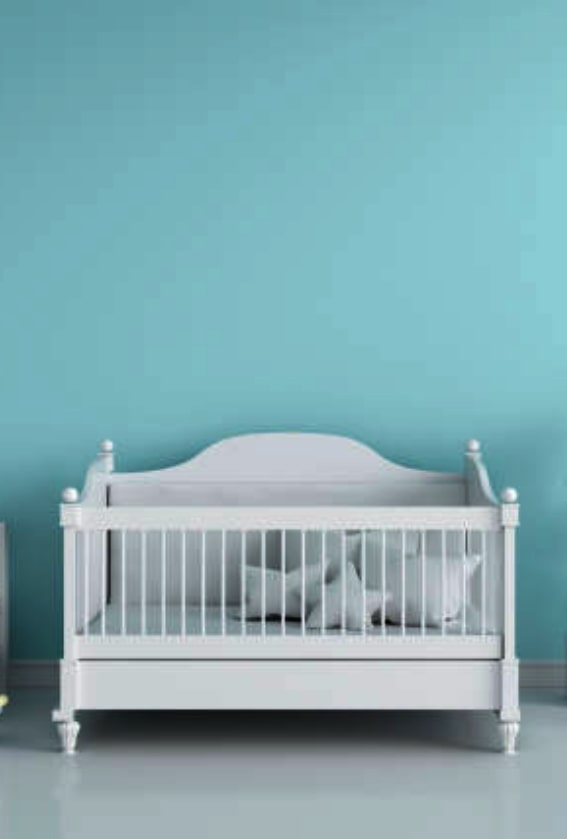 Already a Member? Login
You can not add the review on this product as you have not purchased this product yet.
You Might Also Like
As low as

SGD 8.91

Regular Price

SGD 9.90

-10%

As low as

SGD 4.45

Regular Price

SGD 8.90

-10%

As low as

SGD 8.91

Regular Price

SGD 9.90

-10%

As low as

SGD 10.71

Regular Price

SGD 11.90

As low as

SGD 5.95

Regular Price

SGD 11.90

-50%

As low as

SGD 5.95

Regular Price

SGD 11.90

-10%

As low as

SGD 4.45

Regular Price

SGD 8.90

-50%

As low as

SGD 13.41

Regular Price

SGD 14.90

-10%

As low as

SGD 35.91

Regular Price

SGD 39.90

-10%

As low as

SGD 35.91

Regular Price

SGD 39.90

-10%