Pigeon Japanese Liquid Cleanser 800ml
Product Description
Pigeon Japanese Liquid Cleanser 800ml is detergent with excellent detergency for stubborn milk soiling, oil stains, vegetables and fruits. Using 100% raw material ingredients, it is safe for washing baby food dishes. Botanical. No phosphorus / no colouring.
Product Description
- Great for stubborn milk and oil stains
- Less foaming but strong detergency
- Rinse fast
- Safe for washing vegetables, fruits, baby feeding bottle, nipple, mug, as well as pacifier
- Large capacity pump type for easy use
Create an Account and enjoy 10% off your first order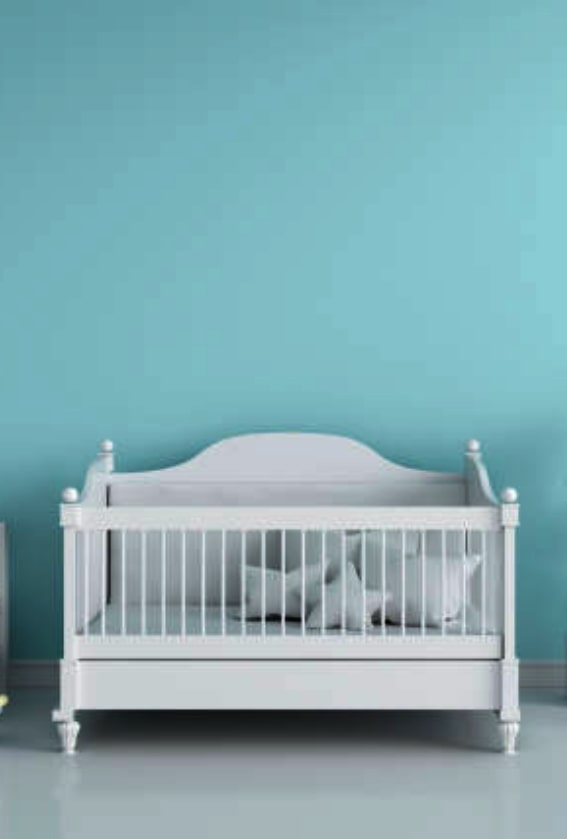 Already a Member? Login
You can not add the review on this product as you have not purchased this product yet.
You Might Also Like
Special Price

SGD 14.31

Regular Price

SGD 17.20

-17%

Special Price

SGD 37.40

Regular Price

SGD 41.70

-10%